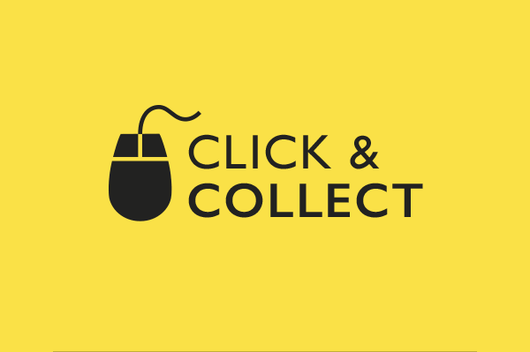 Order Online,
Collect in Store
With click & collect, you can shop online for our famous fresh meat, pies, ready to cook dishes and more – then collect at your order at your convenience fro one of our shops.
Shop Now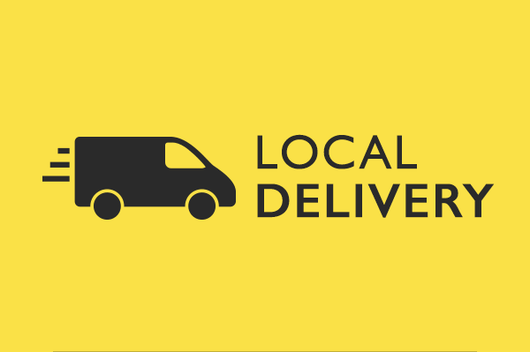 FREE Delivery on
orders over £40
Get our fresh, local produce direct to your door! We now deliver in Sheffield, Barnsley and Rotherham, free of charge for orders of £40 and over.
SHop Now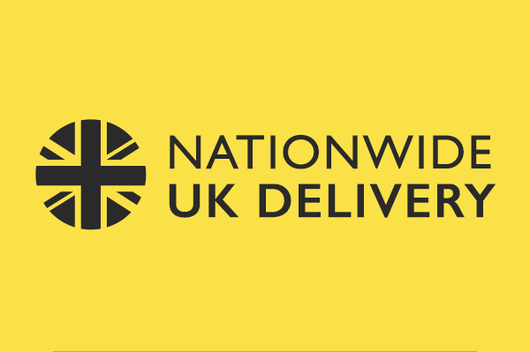 Now delivering throughout the UK!
We've introduced a new courier service, so now you can now enjoy our Sheffield Seven Hills Meat and quality produce wherever you are in the UK. 
Shop Now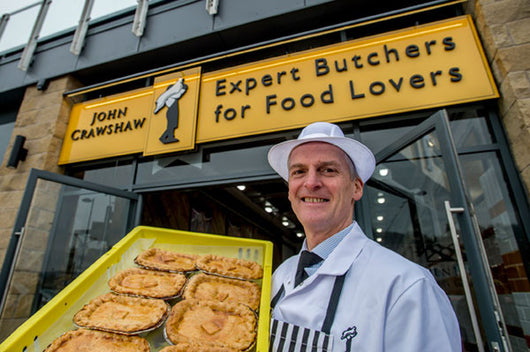 Our Shops
If you live, work or travel in north Sheffield you won't be far away from one of our four shops and our fantastic range of quality meats and fresh produce.
View Our Shops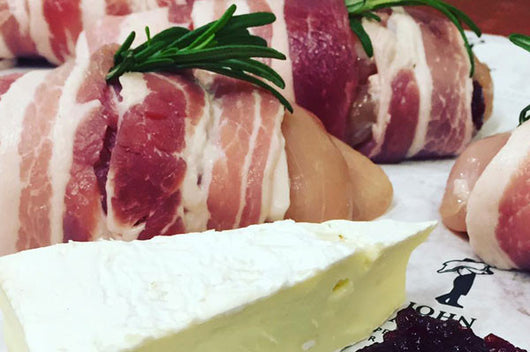 Catering & Hospitality
We supply our renowned Seven Hills meat and award-winning produce to hotels, restaurants and the catering trade across Yorkshire and Derbyshire.
Find out more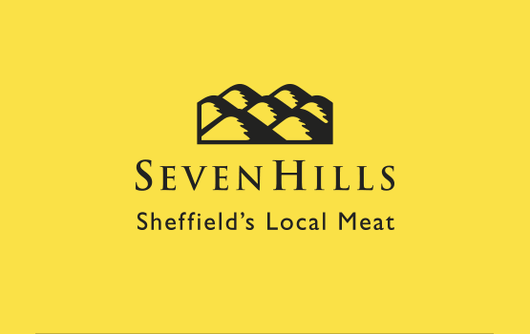 We are proud of the provenance and award-winning quality of our Seven Hills Meat which is sourced from local farms within 30 miles of our shops. All cuts are personally selected and prepared by our team of qualified butchers, so we can be confident our customers get the best produce.
Seven Hills Meat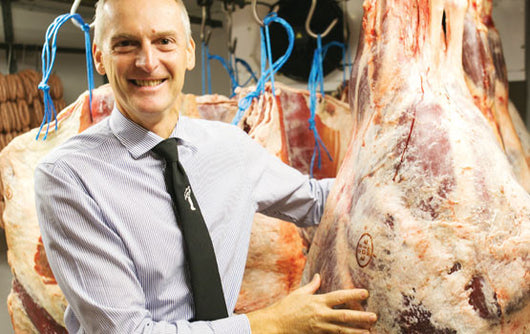 "We strive to provide the finest locally farmed meats which are prepared to the highest standards by our highly skilled team. Plus we make a wide range of lovingly prepared home produce that tastes as good as it looks."
John Crawshaw
About Our Produce
What Our Customers Say...
Feel so lucky to have a butcher of such quality on our doorstep. It's great to be able to buy local - so much better than what the supermarkets can offer.
A great big thank you to Crawshaws for delivering my meat to the door because I had to wait for heating engineer. Brilliant service and brilliant quality products as ever.
We've never been disappointed in the quality of the meat. Pork loin cooked today was, as always, so sweet and tender.
Today for the first time, I've tried one of your hot roast pork sandwiches. I will never go anywhere else for them now. Just wish I'd have tried them sooner!
Lovely barnsley chops and chuck steak :-) thank you!
ordered a large meat selection for a BBQ and weekend away for a stag do. Had burgers, sausages, chicken kebabs, lamb burgers, pork kebabs and bacon. The value for money was superb and the taste of the meat was amazing. Will definitely be using again.